Who Are The 10 Richest Olympians Ever?
Who Are The 10 Richest Olympians Ever?
The 2016 Summer Olympic Games in Rio have just come to a close and the world will reflect on historic sporting moments that have captured the hearts and minds of the people of the participating nations over the last two weeks.
Some of the biggest names in sports were present in Brazil for the Games of the XXXI Olympiad, but which sporting icons that have participated in the games are the wealthiest in the world? Here is our look at the richest Olympians ever.
1. Michael Jordan ($1.14 billion)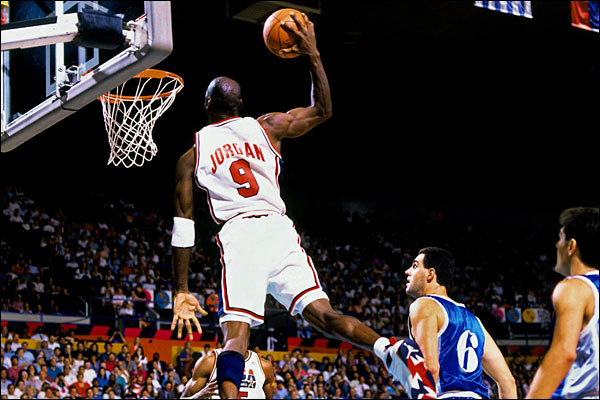 The first name on this list is not really a surprising one. Basketball might not be one of the most archetypal Olympic sports, but it has still produced some of the finest sports people in the world and certainly some of the richest. They do not come any more lucrative than the one and only "Air Jordan". The American basketball legend was such an icon that he became a brand in his own right. He was part of the 1992 Olympic Games "American Dream Team" that also featured the likes of Charles Barkley, Magic Johnson, and Scottie Pippen that strode to a gold medal in Barcelona and entered the basketball hall of fame.
2. Kobe Bryant ($320 million)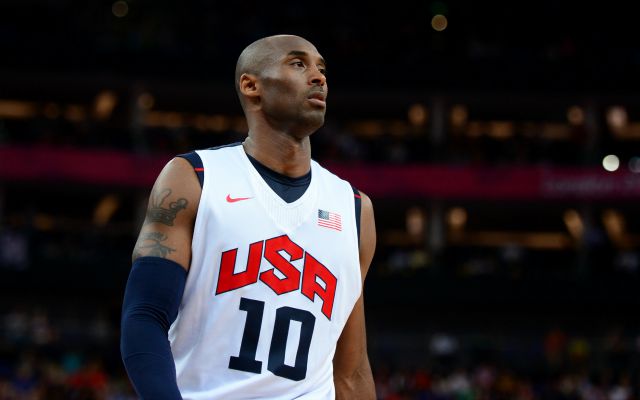 It is then some distance before we reach the next richest Olympian on the list and it is once again another US basketball player. This time it is Bryant who turned out at the 2008 and 2012 Olympic Games for Team USA and won two gold medals during that time. His prolific NBA career has only increased his net worth and, alongside Jordan, he remains one of the most legendary names in US sports history.
3. Novak Djokovic ($160 million)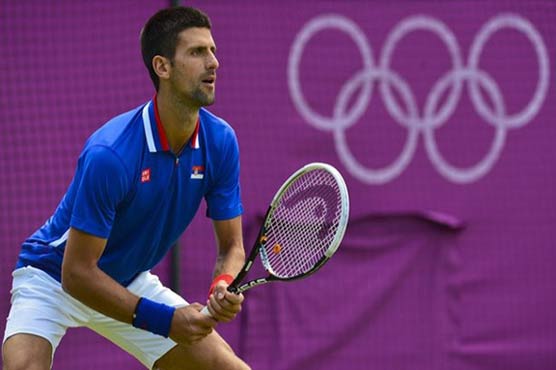 In third place, we have our first non-basketball player with Serbian tennis player Djokovic storming into the charts. It might seem astonishing that he places higher on this list than some of the other tennis players around that have become brands in their own right but his wise investment in real estate has seen his fortune sky rocket. The 12 major tournament titles he has won and the $1.02 billion in career earnings has obviously also helped.
4. Serena Williams ($145 million)
The first woman on the list will come as little surprise to many of you. One-half of the iconic Williams sisters and undoubtedly the more talented sister, Serena. She has won 22 major tournament titles during his glittering career and has also won one singles gold medal at the 2012 Olympics in London and three doubles gold medals in 2000 in Sydney, 2008 in Beijing, and 2012. She has remained active in the fashion industry creating her own line of clothing, she has countless endorsements and sponsorship deals, and has even written a book. There is no end to this lady's talents and her net worth only looks like growing larger.
5. Roger Federer ($140 million)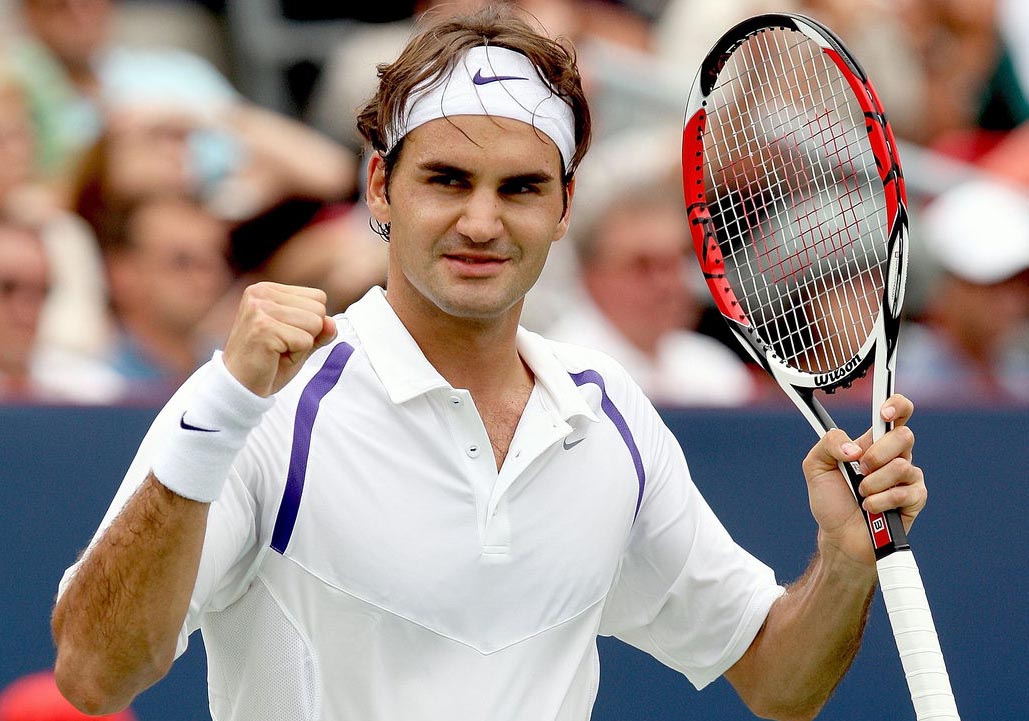 One of the biggest brands in modern era tennis is next up in the form of Roger Federer. The 17-time major tournament winner is regarded as one of the greatest ever players to have played the sport. His sponsorship deal with Nike has seen his own "RF" brand created and that has contributed to him amassing his fortune. Even at 35 years of age and entering the twilight of his career he is still raking in the money with Forbes listing him at number 5 in the World's Highest Paid Athletes List.
6. Kevin Durant ($120 million)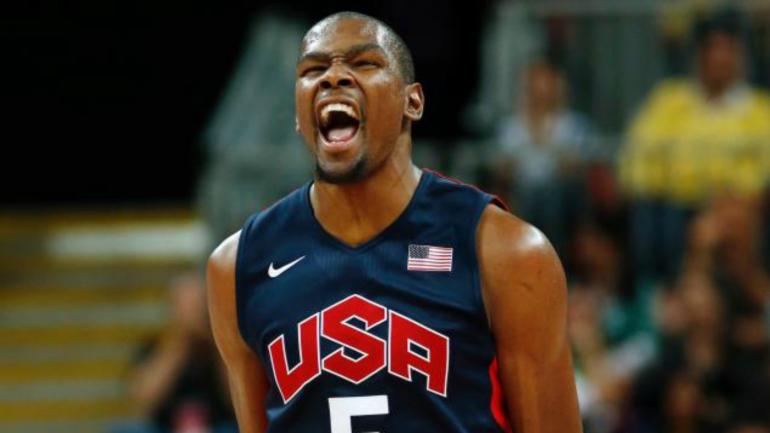 Basketball players are once again the talk of the wealthiest sports people in the world and this time it is Golden State Warriors' small forward Durant. His $20 million salary is a great starting point for him to build his wealth and the fact he is one of the most celebrated active NBA players with an NBA MVP Award, four NBA scoring titles, and two Olympic gold medals to his name shows exactly why he is so high on this list. His net worth might even be higher if he hadn't donated millions of dollars to charity over the years.
7. Rafael Nadal ($120 million)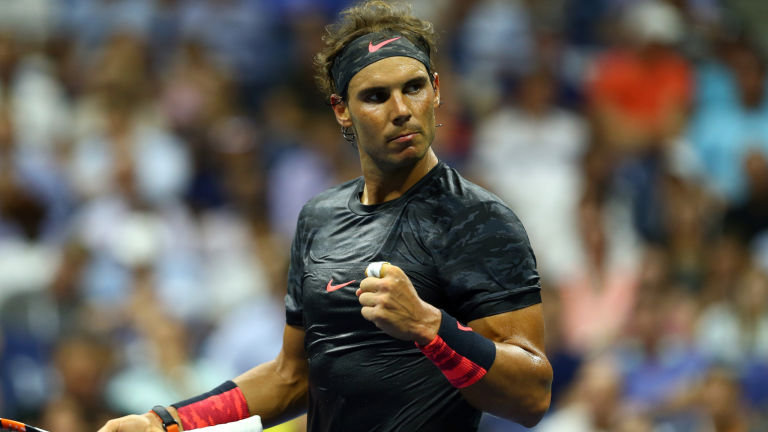 We switch back to tennis again with another great of the sport entering the list at number 7. Nadal has 14 major tournament titles on his CV and he is regarded as the best clay court player of all time. He won singles gold at the 2008 Olympics in Beijing and then added a doubles gold to that at the 2016 Olympics in Rio. If it had not been for a series of career-disrupting injuries, then not only might Nadal have achieved even more success throughout his career but he may also have added more prize money to his $78 million of career earnings and could have moved even higher up this list.
8. Caitlyn Jenner ($100 million)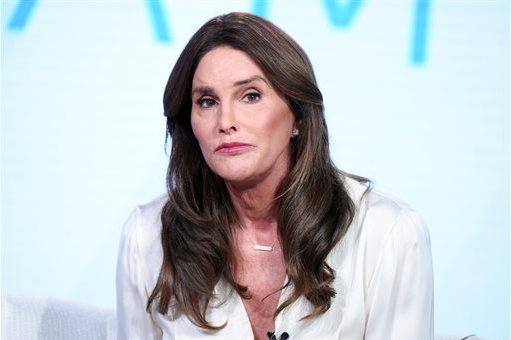 This entry may come as a little surprising to a few of you. The athlete formerly known as Bruce was actually once, and probably still is, a very talented decathlete for Team USA. He participated at the 1976 Olympics in Montreal where he won gold in the decathlon. The "All-American Hero" status he was given after that win saw his public profile escalate to extraordinary levels. He went on to marry Kris Kardashian and become a key character in the "Keeping Up with the Kardashians" reality television show. In 2015, Bruce revealed himself to be a trans-female called Caitlyn and has gone by that identity ever since. The fortune has been amassed through personal achievement, marrying a wealthy woman in Kris, and the fallout of the reality television career.
9. Neymar ($75 million)
Coming into the 2016 Olympics in Rio, Neymar was very much the face of the games. Just two years ago, the Barcelona attacker was in a similar role as he was seen as the hope of a nation that was hosting the 2014 World Cup. Unfortunately, a 7-1 defeat in the Semi-Final to Germany ended a nation's dreams. It would be a completely different story this summer. Neymar scored the winning penalty in the Olympics Final shootout against Germany to deliver a gold medal for Brazil. As the wealthiest footballer in the world that has played in an Olympics, it is no surprise that combining his $28 million salary, huge range of endorsements and sponsorships, and his involvement in media and music he is included on this list.
10. Usain Bolt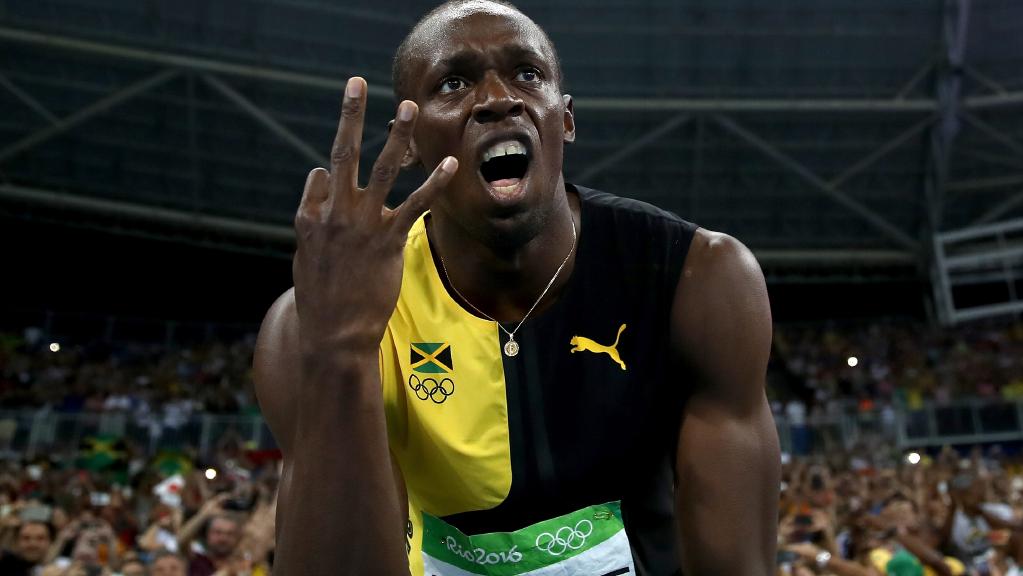 The final entry on this list is undoubtedly the most charismatic individual to have ever graced the Olympic Games. This summer saw the "Lightning Bolt" complete an unprecedented treble treble of gold medals as he won the 100m, 200m, and 4 x 100m relay gold medals for his third Olympics in a row. Bolt will go down in history as the greatest sprinter of all time and the fact he has the personality to back his achievements makes him a very marketable individual and that is where he earns the dollars to achieve such an impressive net worth.
The coming years will see more sportsmen and women enter this list with salaries of sports people only getting more obscene. The inclusion of mainstream sports such as tennis, football, golf, and basketball over the last few decades has also seen more high earners partake at Olympic Games and it is a trend that is set to continue for many years to come.